Creekwood Restaurant is a really comfy spot that's been a Berkeley standard for nearly a decade. It's got an inviting ambiance and a rustic decor that adds to the cozy atmosphere.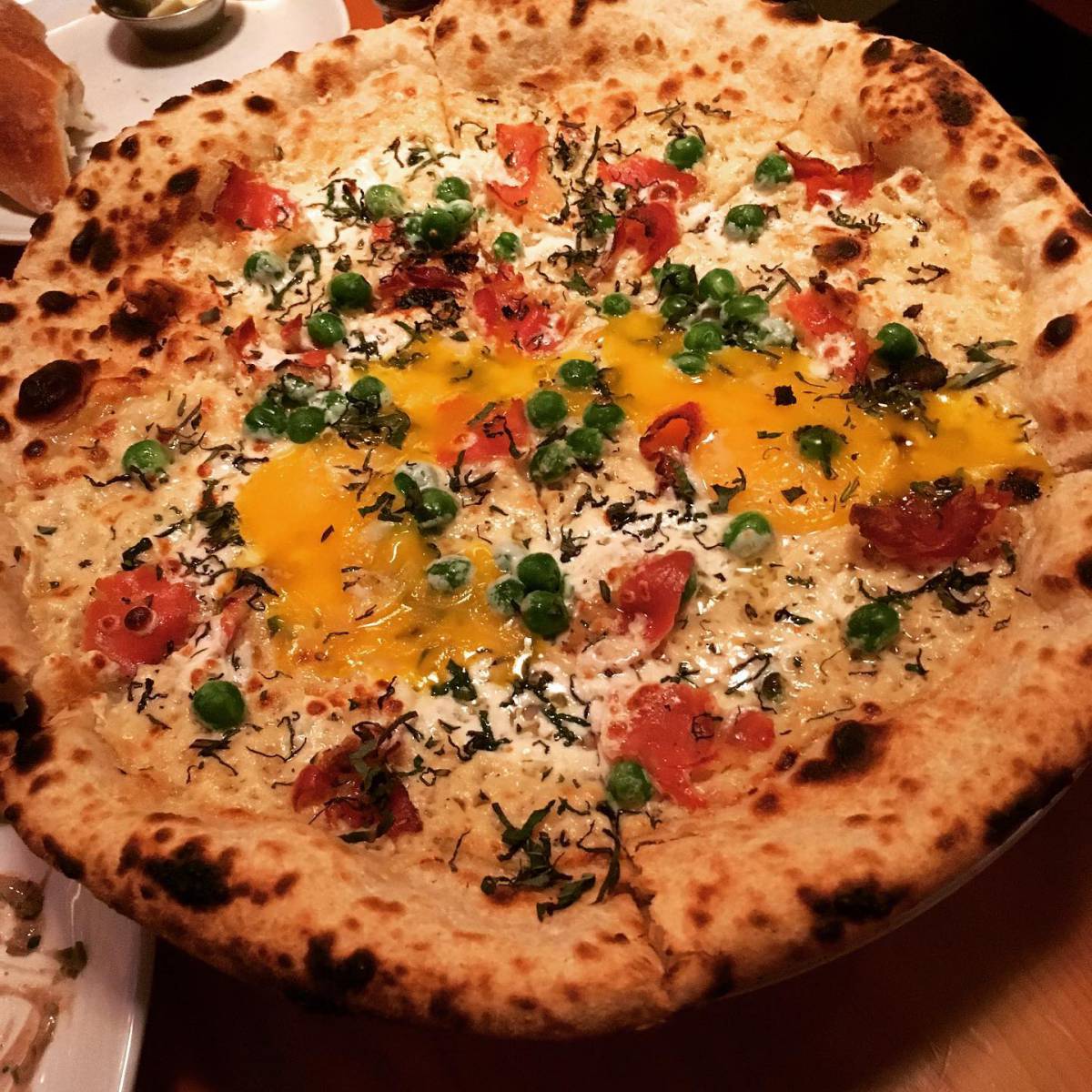 Creekwood Comfortable
The service was friendly and attentive, and the outdoor seating area offers a lovely setting for a chill and relaxed meal. Prices are a bit on the higher side, but the quality of the food and the overall dining experience make Creekwood Restaurant worth a visit.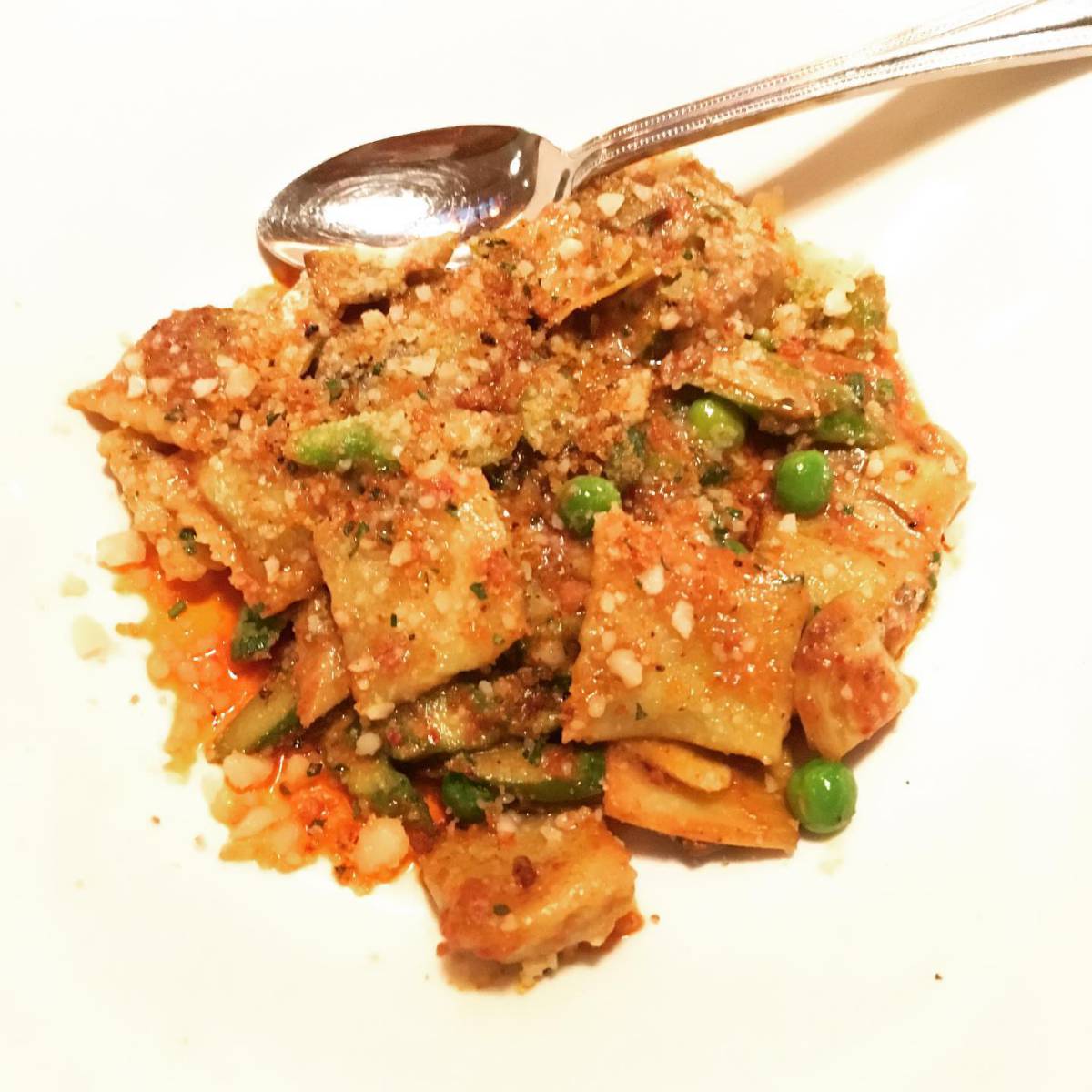 Tasty Italian American Fare
The menu has classic Italian American dishes with a modern twist, and the food is really delicious. The wood-fired pizza is top notch, which was crispy and flavorful with a perfectly charred crust.
I seriously loved my speck pizza with egg yolks, agnolotti with fava greens and asparagus. And the grilled squid and fingerling potato appetizer was also delightful. Other appetizers include crispy brussels sprouts and garlic bread.
Creekwood Restaurant in Berkeley is a must-try. I loved the squid appetizer and one of the best and most creative pizzas in Berkeley!
Creekwood Restaurant
3121 Sacramento St, Berkeley, CA 94702
Tel: (510) 647-8210
https://www.creekwoodrestaurant.com/
Type/Cuisine: Italian, American (New)
Price: $$ (out of 5)
Atmosphere: Contemporary Casual
Specialties: Pizza, pasta and innovative appetizers
Other: Tue – Sun 4:00 PM – 8:30 PM
Sat – Sun 10:00 AM – 2:00 PM
Photos by Haemi Yoon-Hendricks