Thanks for stopping by! I'm Haemi, a formally trained culinary professional and the writer and photographer behind Borderless Comfort. I love trying new variations on traditional comfort foods from all over the world, and sharing them with other food lovers.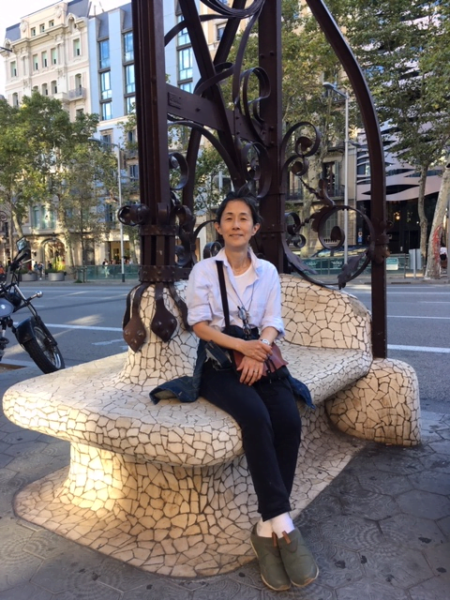 About Haemi
I have had a life-long love of food, beginning in my native Japan, and later during my years of front-of-house experience in New York City restaurants. Taken together, this made my career in the culinary arts inevitable and led to my formal training and graduation from culinary school.
After graduation from the Culinary Arts Institute (CAI) of New Jersey, in the Eastern United States, I started working under French-trained Chef Neamet Elsayed at The Little Grocery in Hoboken, NJ (in the NYC metro area).
Upon moving to the San Francisco Bay Area I started to explore the San Francisco and East Bay restaurant scenes and got to work with numerous, talented culinary professionals. I held a position at Central Kitchen / Salumeria.
I then had the great opportunity to work under Top Chef Masters winner Executive Chef Chris Cosentino at the SoMa restaurant Cockscomb, known for its wood-fired oven and exceptional butchery.
Later I sought to rediscover the Japanese cuisine I grew up with and worked at Itani Ramen in downtown Oakland and at Berkeley favorite, Sushi California.
What is Borderless Comfort?
Borderless Comfort is where I share my love and ongoing exploration of comfort food from around the world. The site is a collection of recipes and cooking ideas I am experimenting with, and restaurant and product reviews for fanatical foodies. I also throw in some travel and home experiences and tips.
I was born and raised in Japan, traveled in Asia and then relocated to the US, where I had a family and built a life. After travels throughout the US and Europe I developed a deep appreciation for many different types of cuisines. Most were comfort food of one sort or another.
Comfort food is described differently by different people. For some it's a return to their childhood and the comfort of home. Others associate it with high calories or high carb foods. Yet others suggest that the simple preparation is what makes it 'comfortable'. This also varies across different cultures and ethnic backgrounds.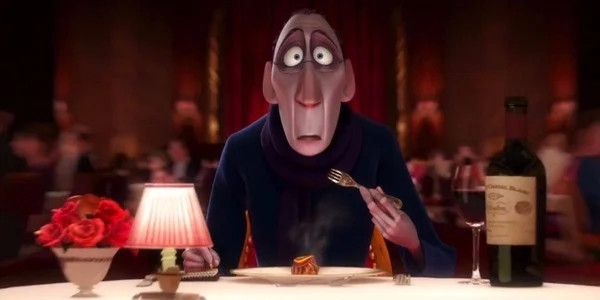 Everyone has comfort food in their life, even if they don't know it. Let me share my adventures in cooking and dining with you as I explore my world of comfort food (which is most food btw).
I hope you will follow along and share yours too! Thank you!
–Haemi