I love having dinner at Iyasare in downtown Berkeley. The atmosphere is modern and minimalist, with a sleek interior design. This is tasty, sophisticated Japanese cuisine with a hint of a California twist.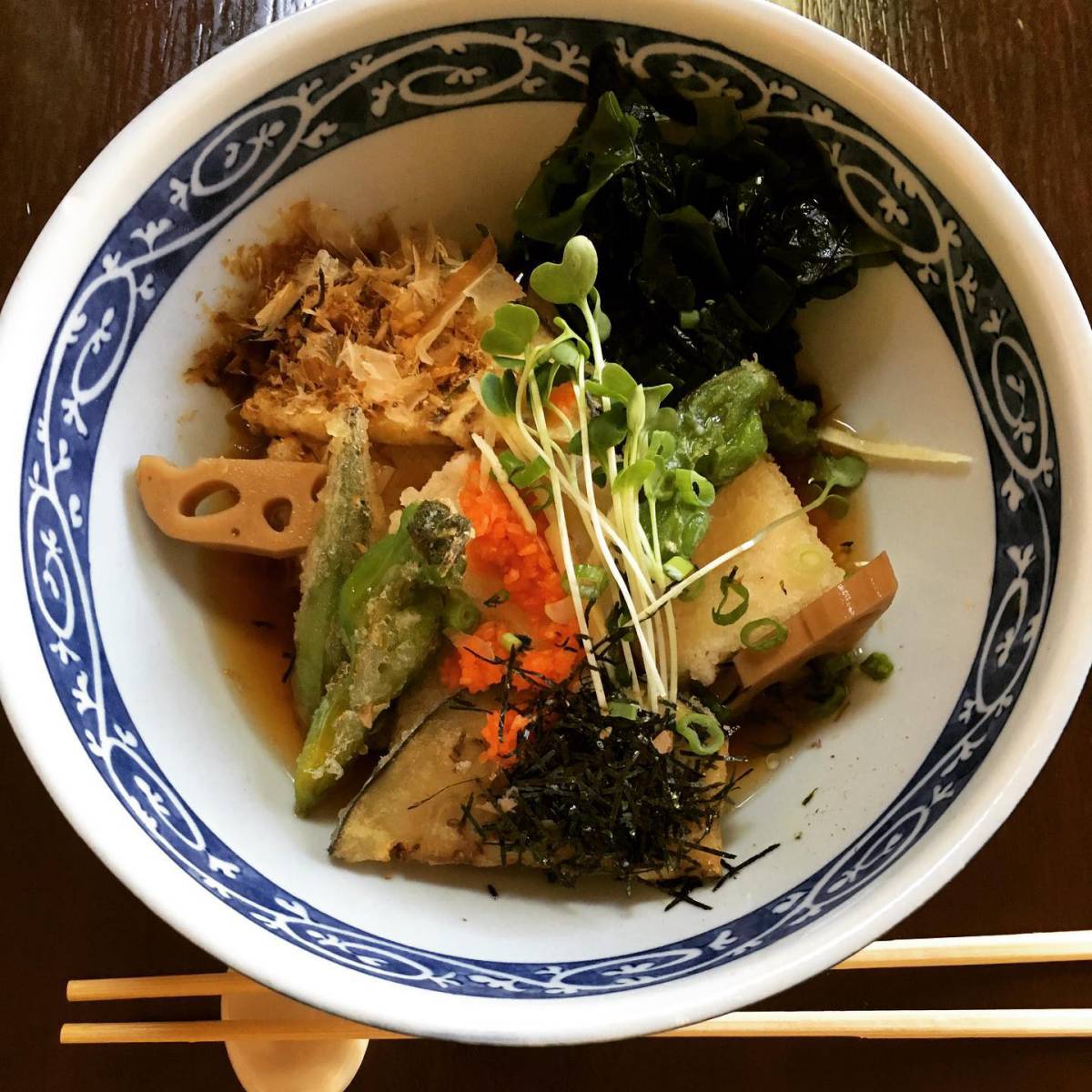 Berkeley Go-To For Japanese Cuisine
Some of my go-to dishes are the Ohitashi Salad, Gyu Tataki, and for dessert I like the roll cake with custard and rhubarb sauce.
On another visit I had an early dinner, and enjoyed Agedashi-Dofu and Kaiso (seaweed) Salad. With a bowl of Japanese rice on the side, it was a nutritious and well balanced vegetarian dinner.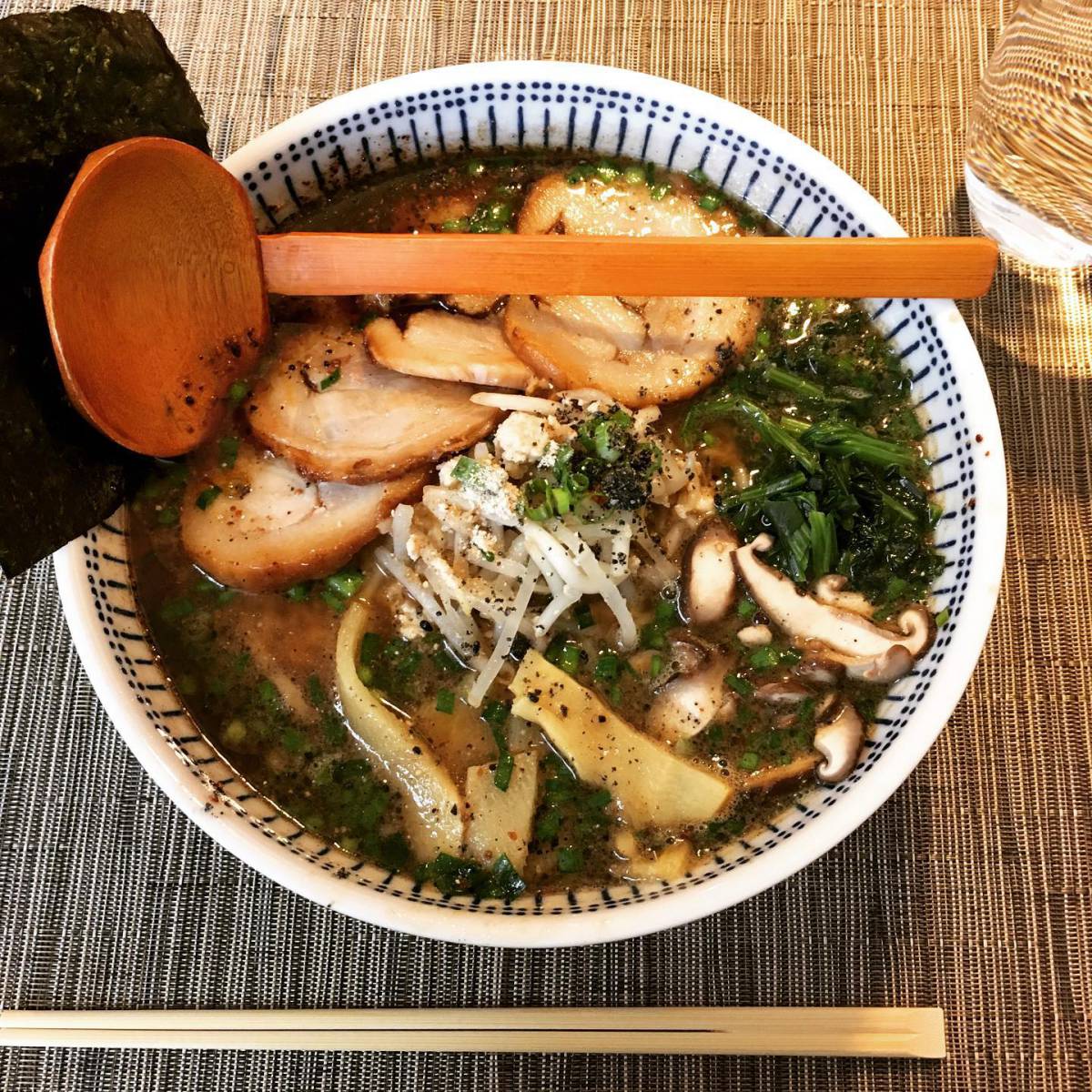 Miso Ramen Delight
The Sendai Chashu Miso Ramen is amazing! It has pork belly cooked in soy broth, bamboo shoots, shiitake mushrooms, spinach, sprouts and garlic chives in a very savory and spicy Sendai miso broth.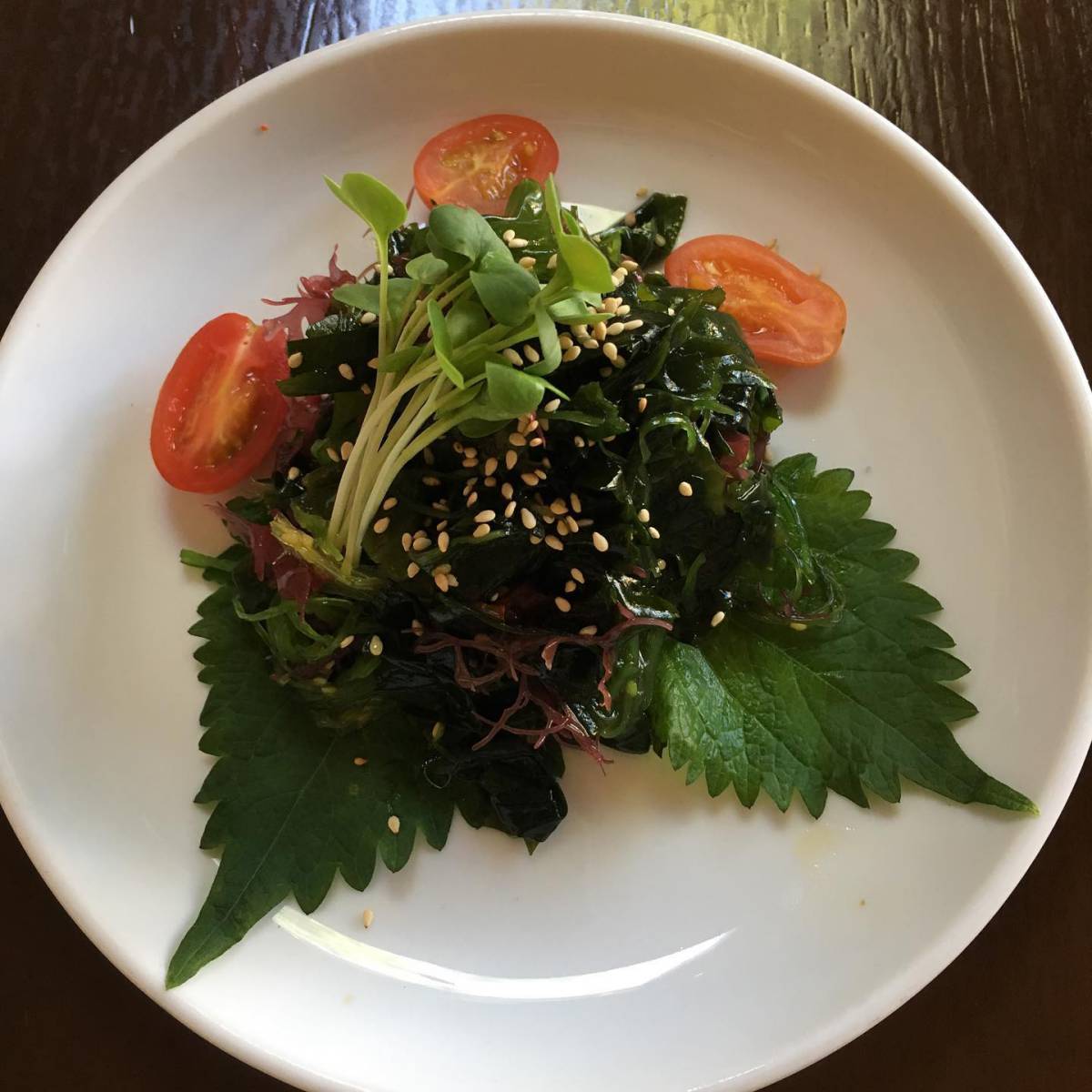 Iyasare Review
The service was friendly and attentive, with the staff being knowledgeable about the menu and responsive to questions.
They do a beautiful presentation and deliver amazing taste. It is pricey, for a bowl of ramen, but Iyasare is much more than ramen. They have a great menu of sashimi and maki (rolls) choices as well. It definitely should be tried! Always very satisfying!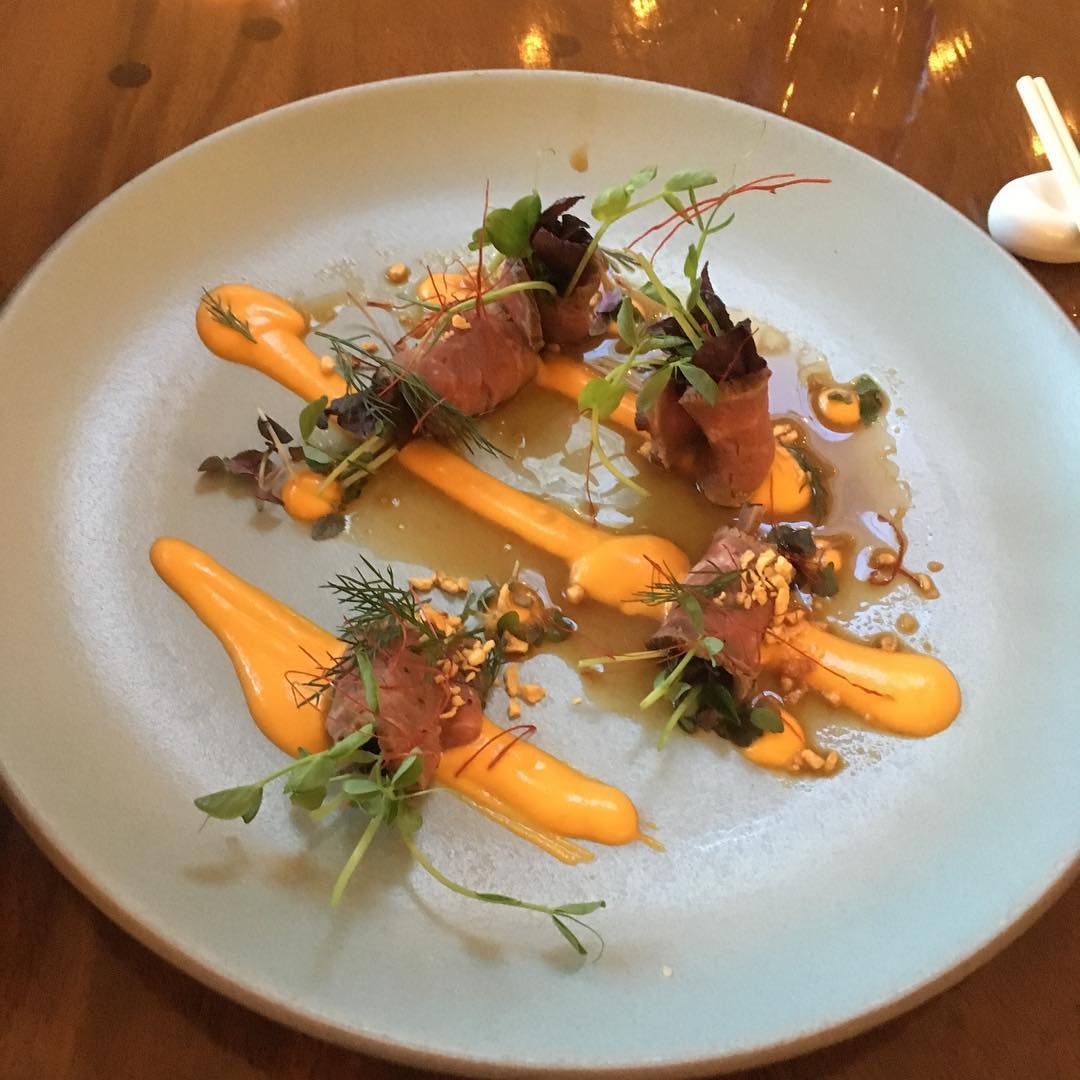 Iyasare In Berkeley…Try It!
In the mood for Japanese? Iyasare is a must-visit if you are in the East Bay area. Very consistent and enjoyable so try it out!
Iyasare Japanese Restaurant
1830 Fourth St, Berkeley, CA 94710
(510) 845-8100
https://www.Iyasare-berkeley.com
Type/Cuisine: Japanese
Price: $$$ (out of 5)
Atmosphere: Relaxed but serious cuisine
Specialties: Ramen, Charchu
Other: 11:30 AM – 2:00 PM, 5:00 PM – 7:30 PM
Other Tasty Dishes From Iyasare