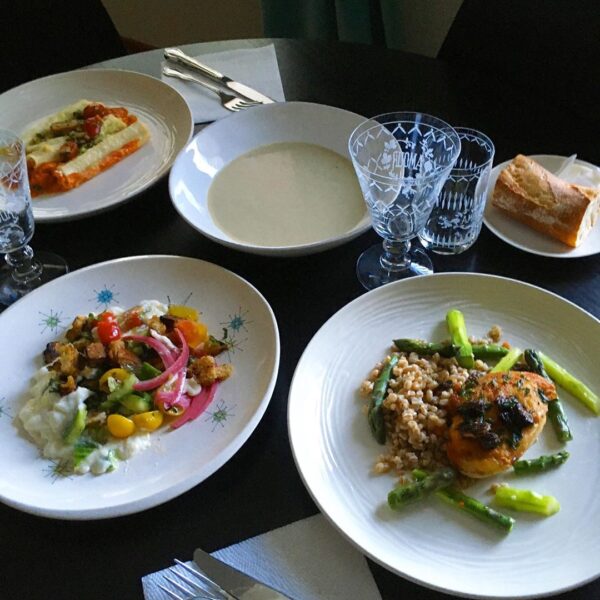 Rivoli Berkeley Take-Out Review
The lock down has been really hard on restaurants everywhere and there were already many Berkeley delivery options. Rivoli Berkeley Restaurant in Berkeley, CA has been trying to adapt, like others, and has done a great job of it.
For diners that like to enjoy a nice meal out the lock-down has been really hard too!! It had been over three months since I had a nice restaurant meal. I miss dining out! So I got take out dinner from Rivoli Berkeley Restaurant in nearby Berkeley. The Rivoli restaurant menu has so many tasty looking dishes.

Unfortunately, they only had delivery in Berkeley, so I went to the restaurant for pick-up. I've wanted to try their food for a long time and it turns out the Rivoli takeout menu was great! Now, if you always wanted to try Rivoli reservations are not required!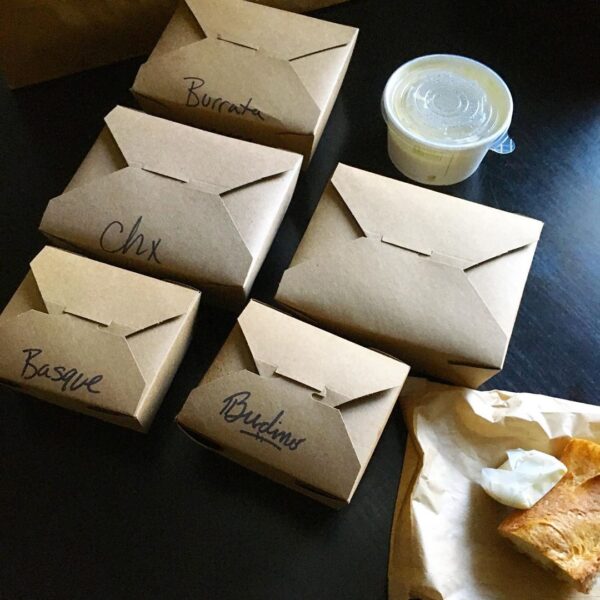 Rivoli Restaurant a Berkeley Best
This long-standing Berkeley restaurant Rivoli is known for serving seasonal foods from local markets, and for sourcing line-caught fish and naturally raised meats. 
Executive chef Wendy Brucker has built her career in California restaurants from Los Angeles to the Bay Area. She opened Rivoli in 1994 and it is now widely viewed as one of the best restaurants in Berkeley. It currently has a 28/30 rating in Zagat and I must say that's a pretty accurate score!
Rivoli Restaurant
1539 Solano Ave, Berkeley, CA 94707, United States
+1 510-526-2542
https://www.rivolirestaurant.com/

Type/Cuisine: New American
Price: $$$ (out of 5)
Atmosphere: Relaxed spot known for simple cuisine in a romantic space overlooking a garden.
Specialties: Californian-Mediterranean cuisine with local, sustainable ingredients.
Other: Dinner: 5 PM to 7:30 PM, TILL 8:00 FRI AND SAT
There are more than a few famous Berkeley restaurants. I'm a long-time fan of neighboring Chez Panisse, another great Berkeley restaurant. But even though my food from Rivoli Berkeley was take-out, it was so good! I'll have it again and can't wait to dine in.
More pictures of my delicious Rivoli Berkeley take-out dinner…
| | |
| --- | --- |
| | |
| | |
| | |
| | |