Early Bird is a fantastic breakfast spot located in the heart of Fullerton, CA. The atmosphere is casual and friendly, with a bright and cheerful interior that's perfect for starting your day…even if you are not an early bird!
Fullerton Breakfast Mecca
The menu is full of hearty, classic breakfast dishes with a creative twist. And the dishes are made with fresh and high-quality ingredients. Their loyal army of return customers are testament to this quality.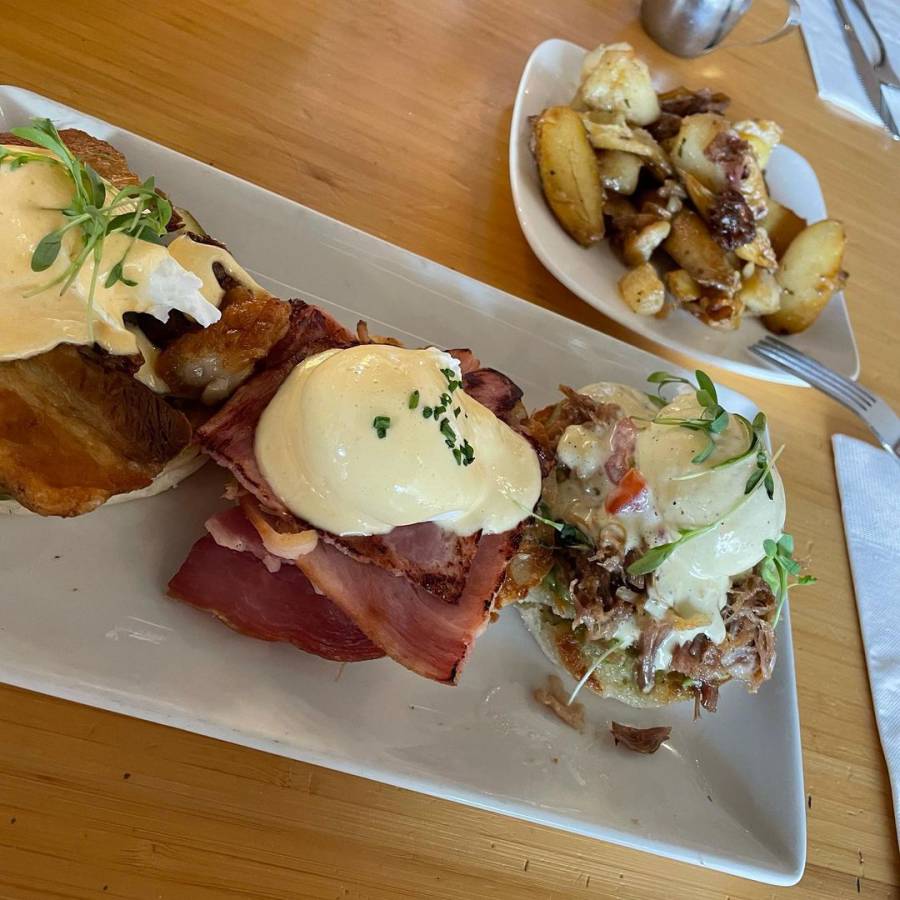 Early Bird Excellence
The eggs benedict, biscuits and gravy, and chicken and waffles are all must-have dishes. They also have Mexican-inspired breakfast dishes. The single-source coffee is also excellent, as many local college students can attest to.
My son and I went there on a recent visit. We had a bacon benedict, which was a savory delight. We also had a salmon and spinach benedict, which was fresh and tasty. We also split blueberry waffles, which was perfectly light and sweet. Next time I really have to try the duck confit hash and a couple others. Yum!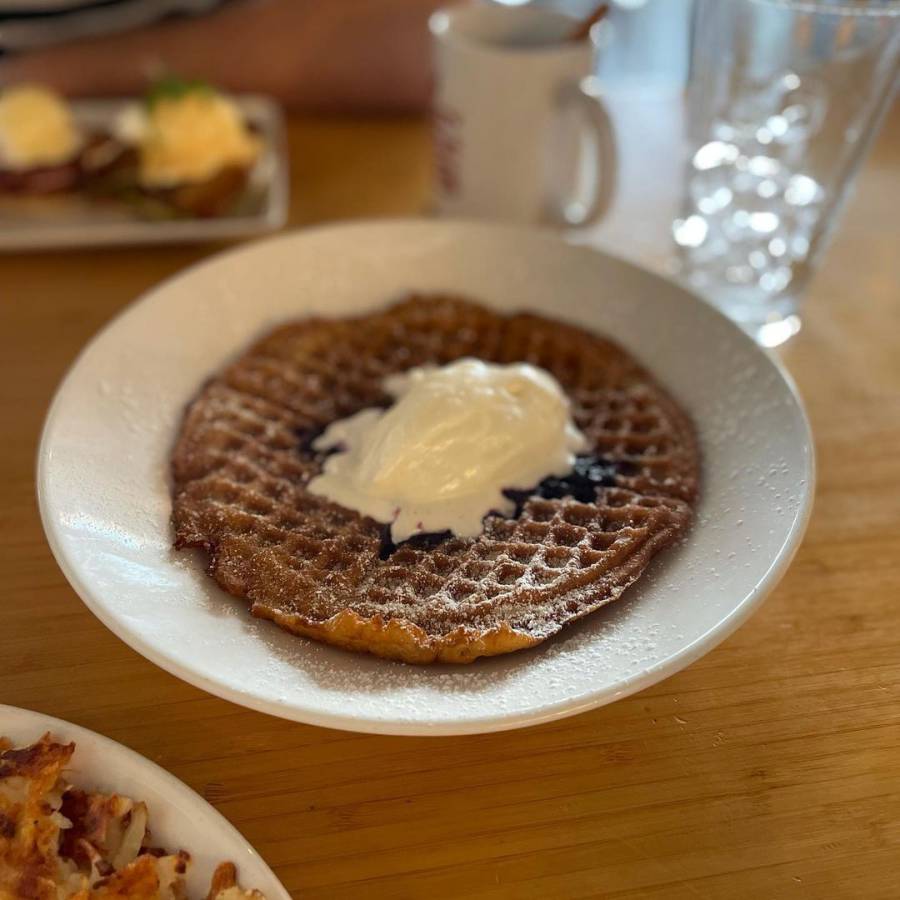 Early Bird…All Day
The service at Early Bird is friendly, fast and efficient, something you really want in a breakfast place. The prices are reasonable for the area. But the portions are big, making this place a great (and delicious) value!
This makes Early Bird the first choice for satisfying your breakfast needs and cravings in Fullerton, CA.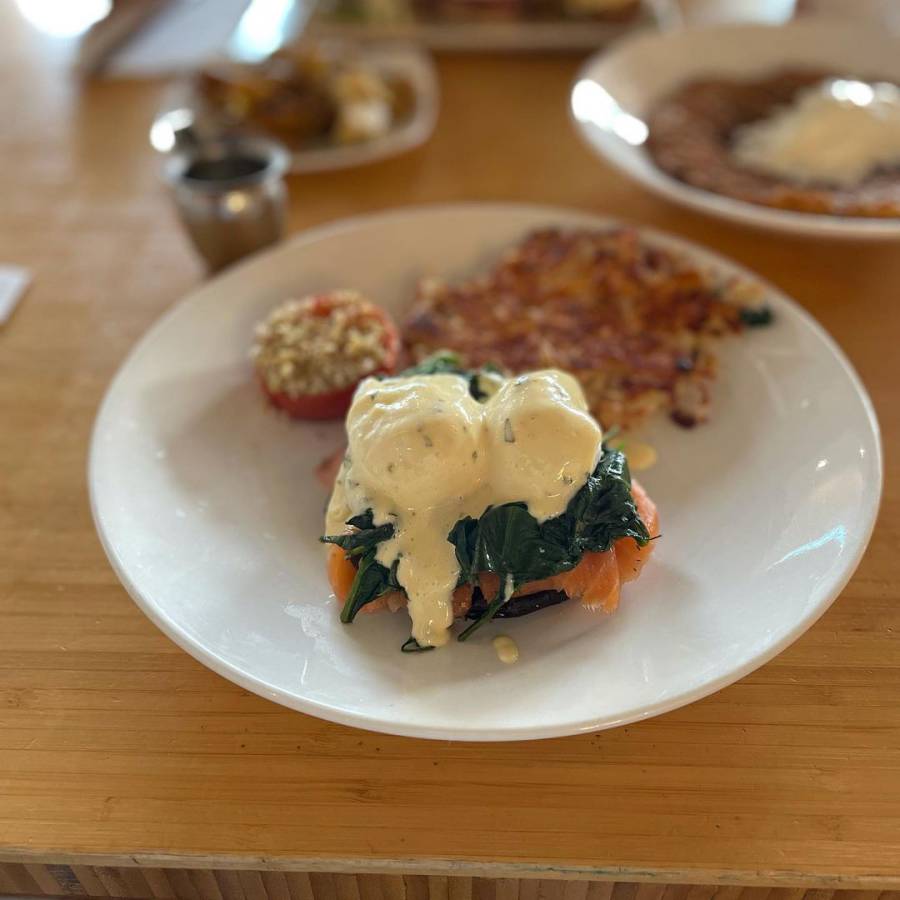 Early Bird
1000 E Bastanchury Rd, Fullerton, CA 92835
(714) 529-4100
https://www.earlybirdoc.com/
Type/Cuisine: Casual American Diner
Price: $$ (out of 5)
Atmosphere: Casual but delicious cuisine
Specialties: Breakfasts & Sandwiches
Other: Every Day 7:00 AM – 2:00 PM